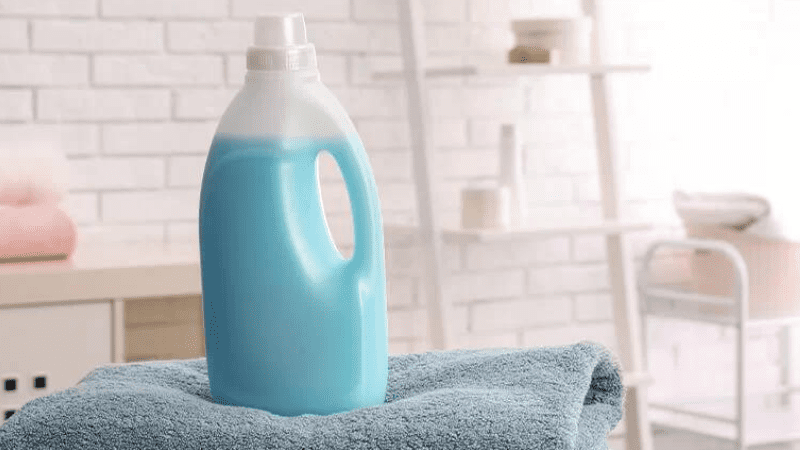 Maximizing Laundry Results with High-Quality Detergent Solutions
High-quality detergent solutions are the unsung heroes of successful laundry operations. These solutions can transform grimy clothes into crisp, fresh garments ready to be worn again. A top-notch detergent doesn't just clean; it enhances fabric longevity, ensures machine safety, and promotes user health. The role of liquid detergent manufacturers in providing these high-quality solutions can't be overstated.
Types of Detergents: Liquid, Powder, Eco-Friendly
In the world of cleaning, detergents play a pivotal role in ensuring the clothes remain fresh and spotless. However, not all detergents are created equal, and choosing the right one can significantly affect the results you achieve. The three main types of detergents include liquid, powder, and eco-friendly options. The detergent choice is a critical factor in laundry outcomes, and the market is ripe with possibilities:
Liquid Detergents: Versatile cleaning, especially for greasy or oil-based stains.
Powder Detergents: Cost-effective and great for handling outdoor stains like grass and mud.
Eco-Friendly Detergents: Combine cleaning power with a reduced environmental footprint.
Properties to Consider: Cleaning Power, Fragrance, Skin-Friendliness, Environmental Impact
When selecting the right detergent, there are several key factors to consider beyond simply its primary purpose of cleaning. In choosing a detergent, consider the following factors:
Cleaning Power
Fragrance
Skin-Friendliness
Environmental Impact
These qualities are often the result of meticulous research and development by laundry detergent manufacturers.
If you are wondering about the importance of selecting detergents with optimum cleaning power, pleasant fragrance, skin-friendliness, and reduced environmental impacts, then the next section deals with it:
Cleaning Power
This is the measure of a detergent's ability to lift and remove dirt and stains. The cleaning power of a detergent hinges on its ingredients. Enzymes, surfactants, and builders work together to break down, lift, and wash away stains. For powerful cleaning, opt for a detergent from trusted chemical detergent manufacturers.
Fragrance
A personal preference, but a pleasant scent can make laundry a more enjoyable task. Fragrance doesn't affect cleaning power but enhances the sensory experience of doing laundry. Detergents come in various scents, from floral to fresh, so choose one that appeals to you.
Skin-Friendliness
Crucial for those with sensitive skin, a hypoallergenic detergent can prevent irritation. Detergents can sometimes cause skin irritation. Look for detergents labelled "hypoallergenic," "dye-free," or "perfume-free" to reduce this risk.
Environmental Impact
Opting for environmentally-friendly detergents can significantly reduce your carbon footprint. Eco-friendly detergents use biodegradable, plant-based ingredients to minimize environmental harm. They're an excellent choice for those looking to reduce their ecological footprint.
Conclusion
The key to maximizing laundry results lies in using high-quality detergent solutions. By considering cleaning power, fragrance, skin-friendliness, and environmental impact, you can make an informed choice for your laundry needs.
For top-quality detergents, trust Wilson's Chemical Innovations Inc. As one of the leading chemical detergent manufacturers, we deliver robust, pleasant solutions, gentle on the skin and kind to the environment. Experience the Wilson Chemical difference today. Contact us to learn more.