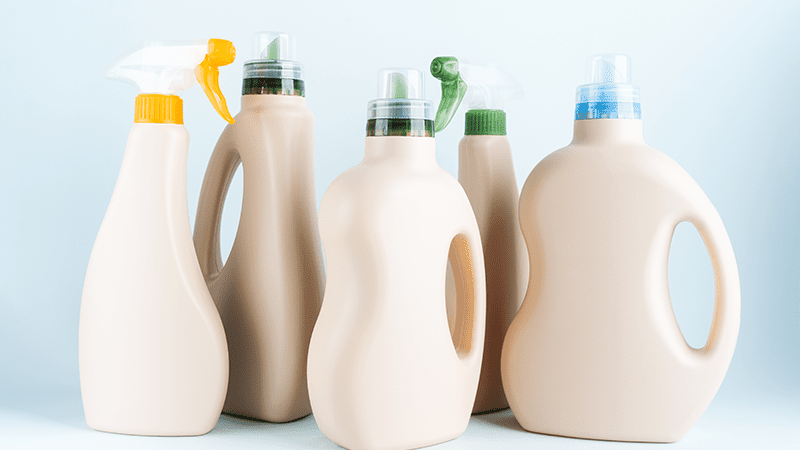 What Are the Chemicals Used for Decontamination and Cleaning?
You want to do two things to expand your private label company to include decontamination and cleaning products. First, research the most commonly used chemicals. Second, hire one of the leading commercial cleaning chemical manufacturers in Canada.
You'll gain tremendous knowledge about chemicals from the company's representative.
Commonly Used Chemicals
A reputable manufacturer of cleaning products in Ontario can always customize products. So, even if decontaminants and cleaners include the chemicals listed, the right company can make them unique to your business.
The chemicals that commercial cleaning chemical manufacturers use to formulate decontamination and cleaning products include:
Alcohols
A manufacturer of cleaning products in Ontario uses different alcohols for these two products.The most common include isopropanol, ethanol, and methanol. The exact type of alcohol used for your private label product will depend on the application.
As an example, isopropanol is the optimal choice to kill noroviruses. A representative will gather information about the desired kill efficiency when discussing your needs.
Chlorine Dioxide
This chemical is a disinfecting agent, an oxidizer and a quick-acting germicide. As an unstable gas, it has a short shelf-life. So, cleaning chemicals manufacturing companies work with a stabilized form of this chemical. It then gets activated at the time of use. A benefit of this chlorine dioxide is that it's more effective than chlorine and ozone.
Hydrogen Peroxide/Peracetic Acid
Like chlorine, these chemicals are potent oxidants, meaning they're strong broad-spectrum germicides. That's why commercial cleaning chemical manufacturers use them to formulate products that tackle even the toughest jobs.
The one key difference between these chemicals and chlorine is they're safer for the environment and humans. Hydrogen peroxide and peracetic acid are ideal for selling eco-friendly private label products. The only downside is their short shelf-life. To remedy that, manufacturers use additional ingredients for stabilization.
Hypochlorite
This chemical, which is bleach, works great for decontamination and cleaning purposes. However, cleaning chemicals manufacturing companies use it differently based on the application.
One example, they use 12.5 percent industrial-grade bleach with a 1:10 ratio. That consists of one part of hypochlorite to nine parts of water. As for decontamination products, manufacturers use 5.25 percent bleach, again with a 1:10 chemical to water ratio.
Quaternary Ammonium Compounds
Usually referred to as "Quats," a leading manufacturer of cleaning products in Ontario uses them to create a fantastic product. In particular, these compounds work effectively against non-lipid-containing viruses and vegetative bacteria. The drawback, however, is that anionic detergents can neutralize them, and they lose effectiveness against spores.
Allow Us to Formulate Your Decontamination and Cleaning Products
Wilson's Chemical Innovations, Inc. specializes in customizing private label products. As one of Canada's leading cleaning chemicals manufacturing companies, we're confident we can meet your high standards. Contact us today.