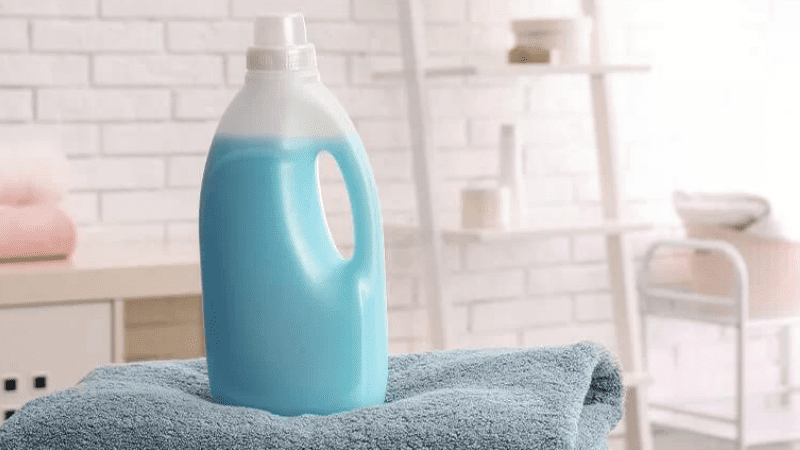 What Are the Different Types of Ingredients Used in Laundry Detergent?
Only 20 years ago, consumers had few options for laundry detergent. Of the products available, many of them did a poor job cleaning clothes and removing stains. Since then, the leading detergent powder manufacturers have developed innovative detergents that get the job done.
Ingredients Commonly Used by Powder and Liquid Detergent Manufacturers in Ontario
In response to an increasing number of consumers that want better products, private label detergent manufacturers in the GTA stepped up their game. Today, the top manufacturing companies get creative when formulating laundry detergent for the customers they serve. That allows those customers to sell an incredible product to consumers.
Depending on the chemical manufacturing company, it either uses plant-based or petroleum-based ingredients. It's the other things that make certain detergent powder manufacturers stand out. Below are the types of components top manufacturers use to customize laundry detergent.
Alkalis
Regardless of the type or brand of laundry detergent, alkalis constitute a significant component. These soluble salts react to acid, which neutralizes them. The primary benefit of alkalis is that they do a fantastic job getting stains and dirt out of fabrics without much rubbing. Remember that the best powder and liquid detergent manufacturers in Ontario add either sodium or potassium to their formula. The reason is that both of these alkali metals remove grease.
Another vital piece of information is that alkalis have different strengths. For example, some private label detergent manufacturers in the GTA use baking soda, but this is a mild form of alkali. Others have washing soda and lye included in the formula. Although these ingredients do a better job cleaning laundry, they can also damage certain fabrics.
Redepositing Agents and Surfactants
Both liquid and detergent powder manufacturers use these ingredients as well. The most significant benefit of surfactants is they break up stubborn stains and suspend dirt in the washing machine's water. That suspension prevents dirt from getting redeposited back onto the fabrics' surface.
Depending on the private label detergent manufacturers in the GTA that customers choose determines the type of surfactants included in the detergent's formula. Examples include alkyl sulphates, ethers of fatty alcohol, and alkyl ethoxylate sulphates.
Additional Ingredients in Laundry Detergent
The following are some of the additional ingredients that top powder and liquid detergent manufacturers in Ontario use.
Functional Materials – These include pH modifiers, water conditioners, optical brighteners, microbial growth preventatives, and suds control agents.
Catalytic Enzymes – Chemical manufacturers add different enzymes to laundry detergent according to specific types of dirt and stains. For instance, lipase degrades fat-based soils, cellulase releases soils by breaking down cotton fibres, and protease degrades soils associated with proteins.
Benefit From a Customized Laundry Detergent
Wilson's Chemical Innovations Inc., a leader among private label detergent manufacturers in the GTA, can customize laundry detergent based on what you need. Along with the ingredients mentioned, we can also add dyes and fragrances. To get a superior product, give us a call.